A Dinner & DANCE Cruise
When you last joined us, we were starting to really have a good time on the Lady Anderson. And the evening just kept going up and up! I really enjoyed the band and their selection of music.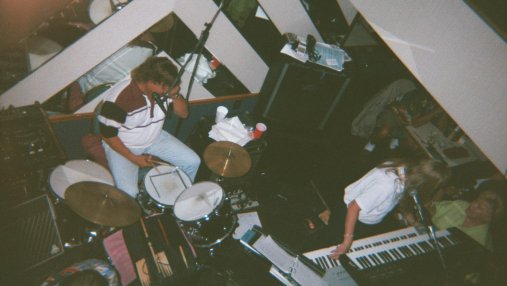 If you remember from this page's counterpart, we were in an upper deck, so we could look over this balcony at the band below.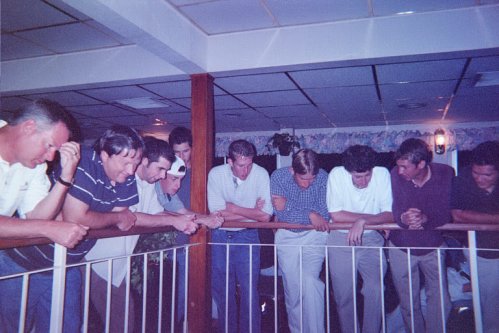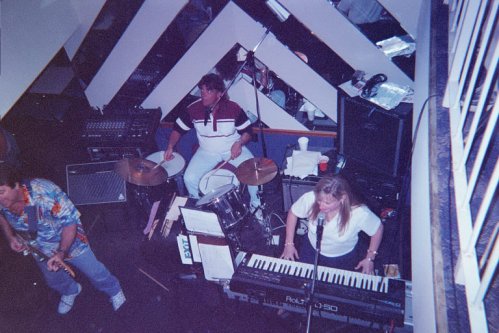 As long as the band was playing music, they did a really good job. Whenever they stopped and tried to make chit-chat or jokes...they flopped. But I guess their great music made up for the annoying intermissions!




Pretty soon you had several of us out there on the dance floor.



Then we all started enjoying ourselves! Including Tye!




I don't know what it was. Perhaps it was the sea air.



Perhaps it was the dancing.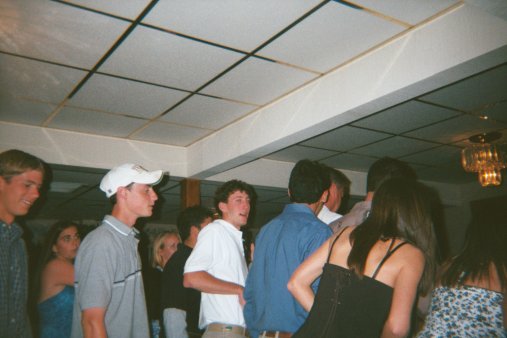 Perhaps it was the romantic atmosphere.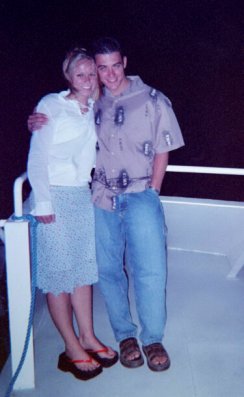 Perhaps I just went a little loopy.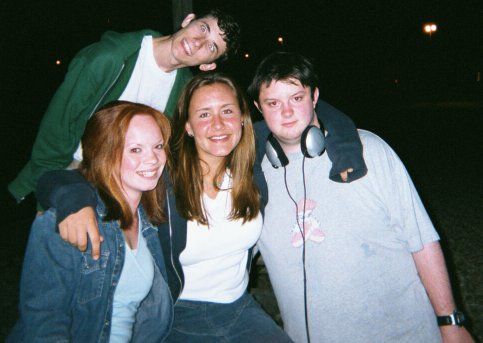 But I did a little dance.

...I had a little love...

...and I got down that night!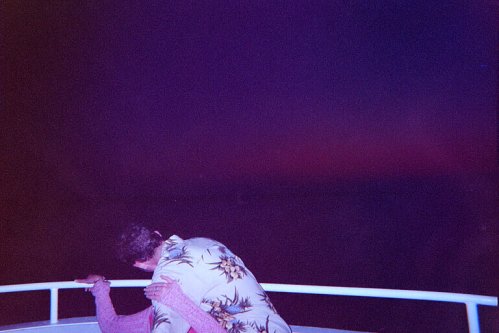 Even when we started taking pictures...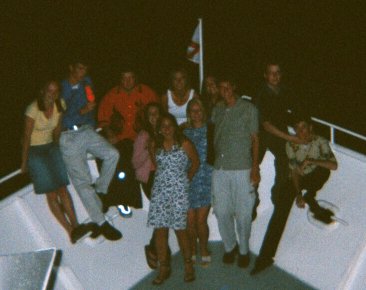 I still made my moves!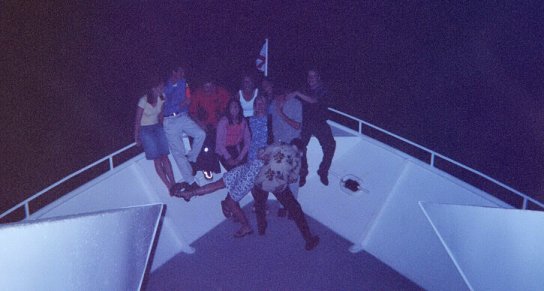 My posterity will think I had a really great senior trip. And I did. Just not in the way my progeny will think I did.

But it was a great night. And a great trip. Sure, we we snapped a few pictures...




...but we made memories to last a lifetime!